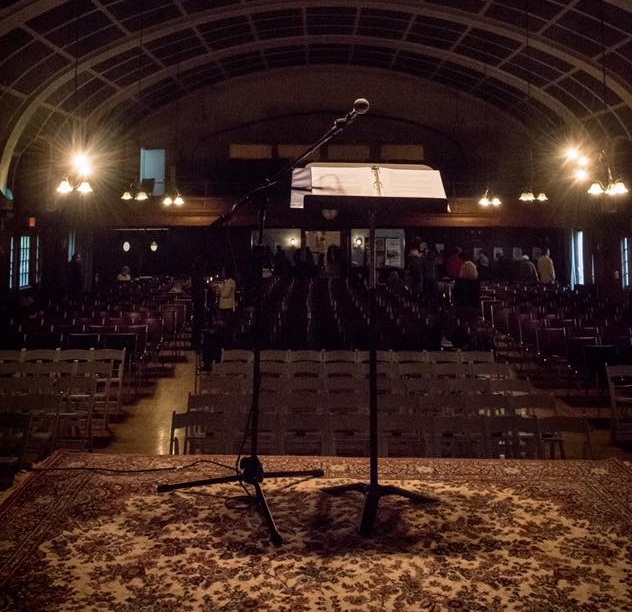 Each year, we are blown away by the beautiful, heart-warming, heart-breaking, and hilarious stories that people share with us. We want to say THANK YOU to everyone who auditioned. Your courage, honesty, and talent is truly breathtaking. Please keep writing! We look forward to seeing you on show day supporting this year's cast AND at auditions next year.
Without further ado, CONGRATULATIONS to the 6th annual Listen To Your Mother North Jersey 2019 cast!
LIZ ALTERMAN
ALLISON BUSCH-VOGEL
TREASURE COHEN
WENDY DORAN-PALEY
JAMIE EBRIGHT
DEBORAH GOLDSTEIN
BRIDGET HUGHES
VERTA MALONEY
EYRIQUE MILLER
SARAH PHARAON
SANDY RUSTIN
CLAUDIA ZULUAGA
Watch this space for information about our fantastic sponsors, this year's charity, and ticket sales. See you all on May 11th to support our wonderful cast!